In addition to our virtual Arts for Mental Health Conference, we will be hosting a number of pre-conference events. Check them out below and get involved today!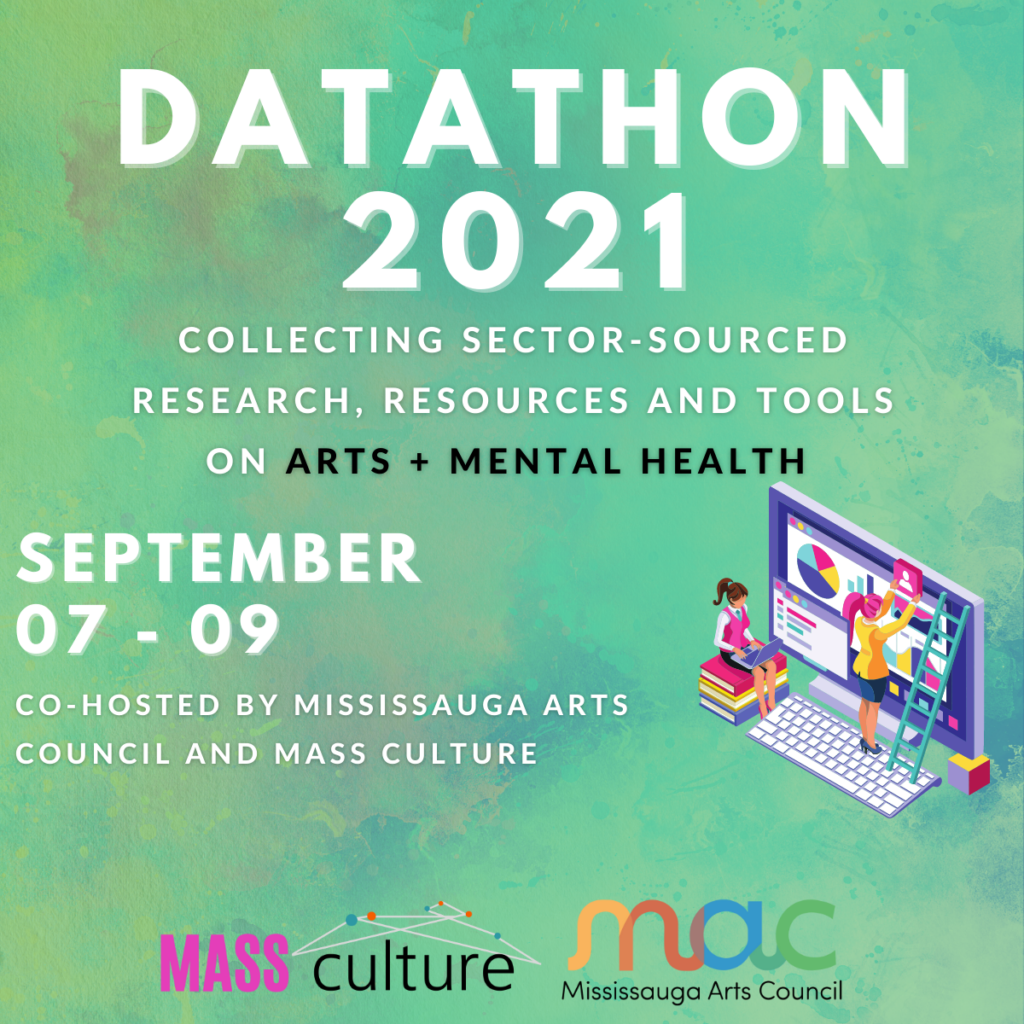 Arts + Mental Health Datathon
September 7-9, 2021
The Arts + Mental Health Datathon is a three-day event that runs on September 7-9, 2021 to collect research, resources, and projects that pertain to arts and mental health. Our goal is to collect the data in a central repository and make it available to artists, health care providers, and the public. This data will help inform the conference content and stimulate thoughtful conversation that will be carried through into the Arts for Mental Health Conference.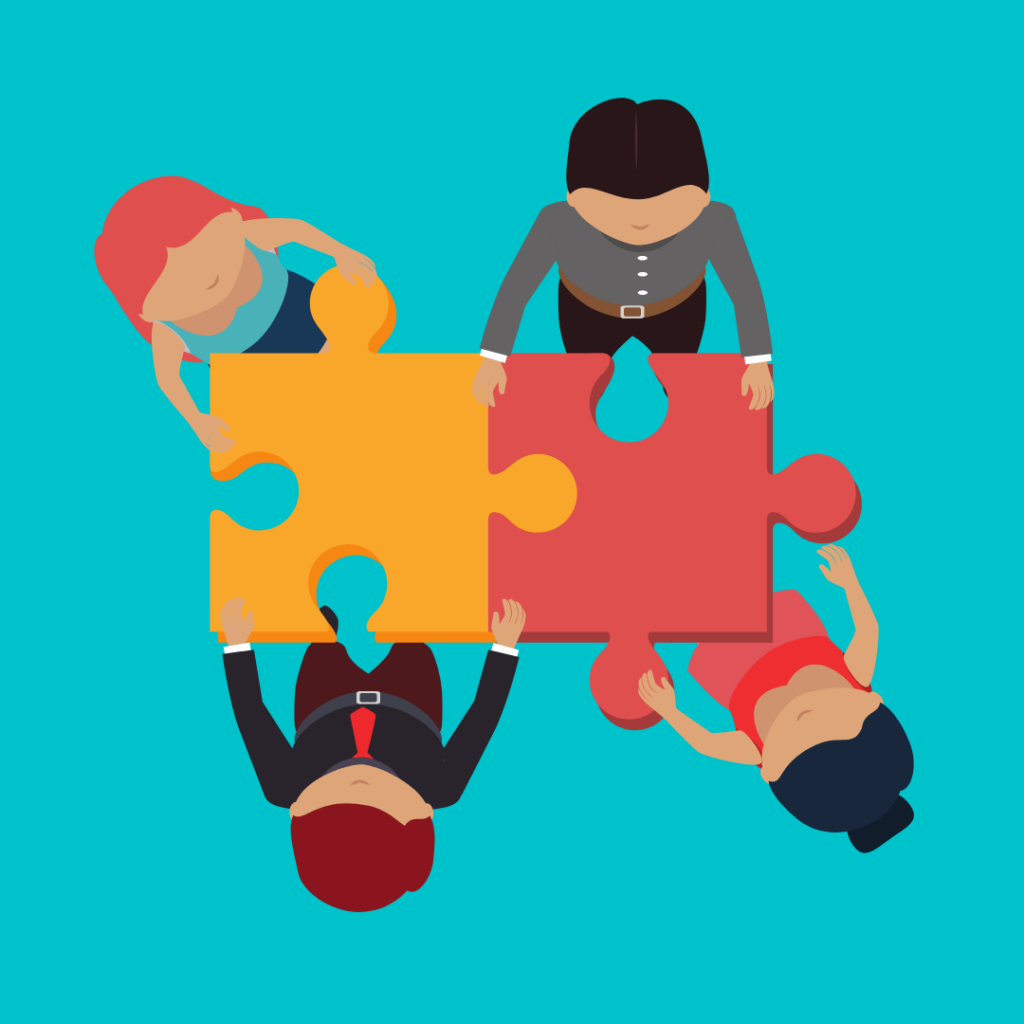 Pre-Conference Conversation
September 15, 2021
Attendance by invitation only
The A4MH Pre-Conference Conversation is a 1 hour gathering on September 15, 2021 from 2-3 PM (EDT). There are SO many innovative ideas on how the arts can have a positive impact on mental health and ways in which the arts and health sector can work together to bring some of these ideas into fruition. This conversation will bring together thought leaders chosen for their expertise and advice to discuss these ideas and impacts.