The time to deliver for mental health is now…
The Mississauga Arts Council in partnership with Mass Culture will present the virtual Arts for Mental Health Conference on October 6, 2021. This conference will bring together health care practitioners and creative sector leaders to explore the rationale for, design and implementation of a pilot program that will deliver and expand arts programs to people living with mental health issues in Mississauga.
Our Vision is of a healthy Province, in which effective arts programs and creative experiences are fully integrated into healthcare treatment practices.
Our Mission is to develop a pilot program for efficiently delivering creative experiences to people with moderate mental health problems
Our Goal is to develop a practical, scalable blueprint for an arts for mental health program in Peel Region
Our Strategy is to produce an educational Conference for examining the success and capacity of arts programs to provide effective relief to residents suffering anxiety and depression
The A4MH Virtual Conference guiding principle is the presentation of a business case that examines the cost and benefits of providing Creative Experiences as mental health solutions for residents from moderate anxiety and depression.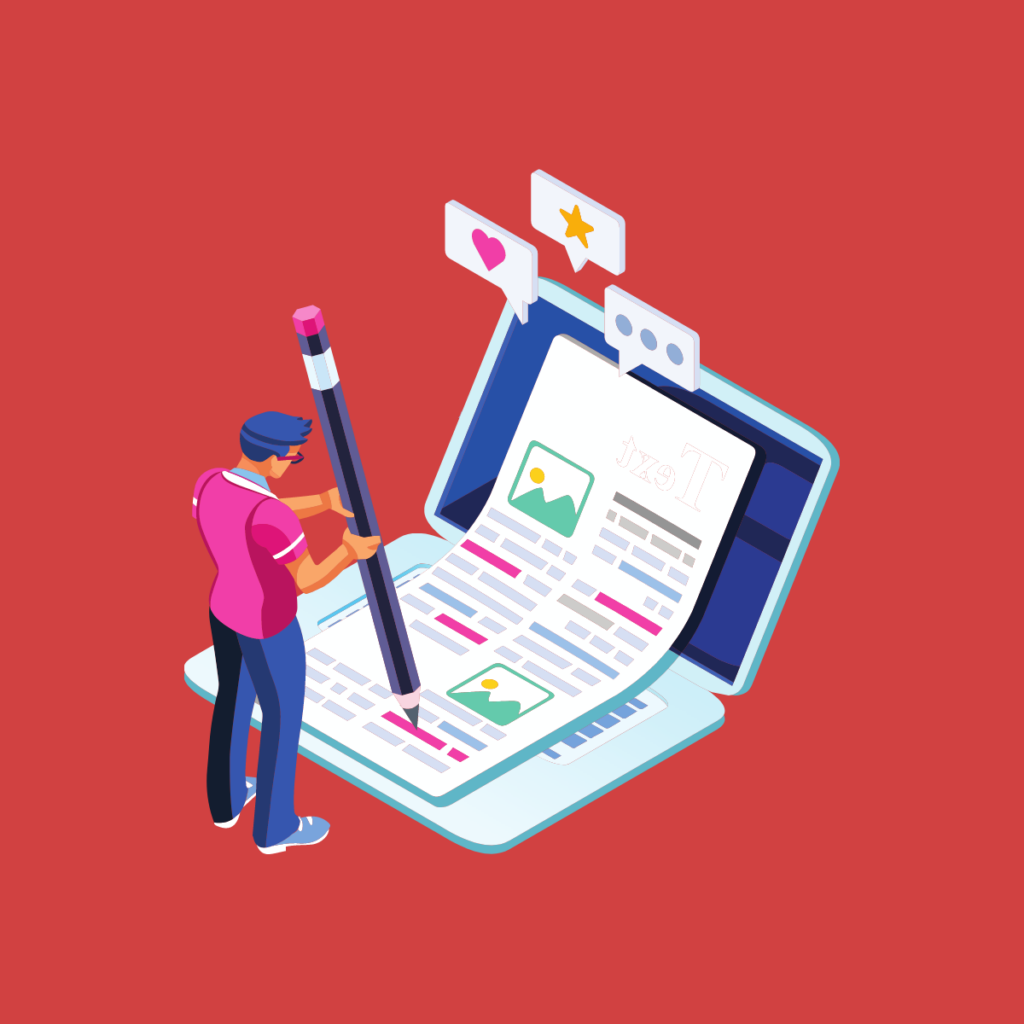 Act 1
To determine the value of creative experiences that improve mental health for a diverse range of citizens.
Reports: This section will present evidence based evaluations using short video summaries from arts based program operators, detailing beneficial outcomes seen in their clients.
Testimonials: This section shows video clips of healthcare professionals and programmers sharing their observations on the benefits the arts have on their patients or program participants. Filmed from varied settings, ranging from clinical to community, first person experiencers share the beneficial impacts from participating in music, writing, painting, dancing, and attending creative performances.
Promising Global Trends: Research points to successful innovations in Denmark, Britain, Australia, with evidence in support of Arts 4 Mental Health. This section presents the highlights, research summaries, and evidence-based results noted in these successful programs through short video segments.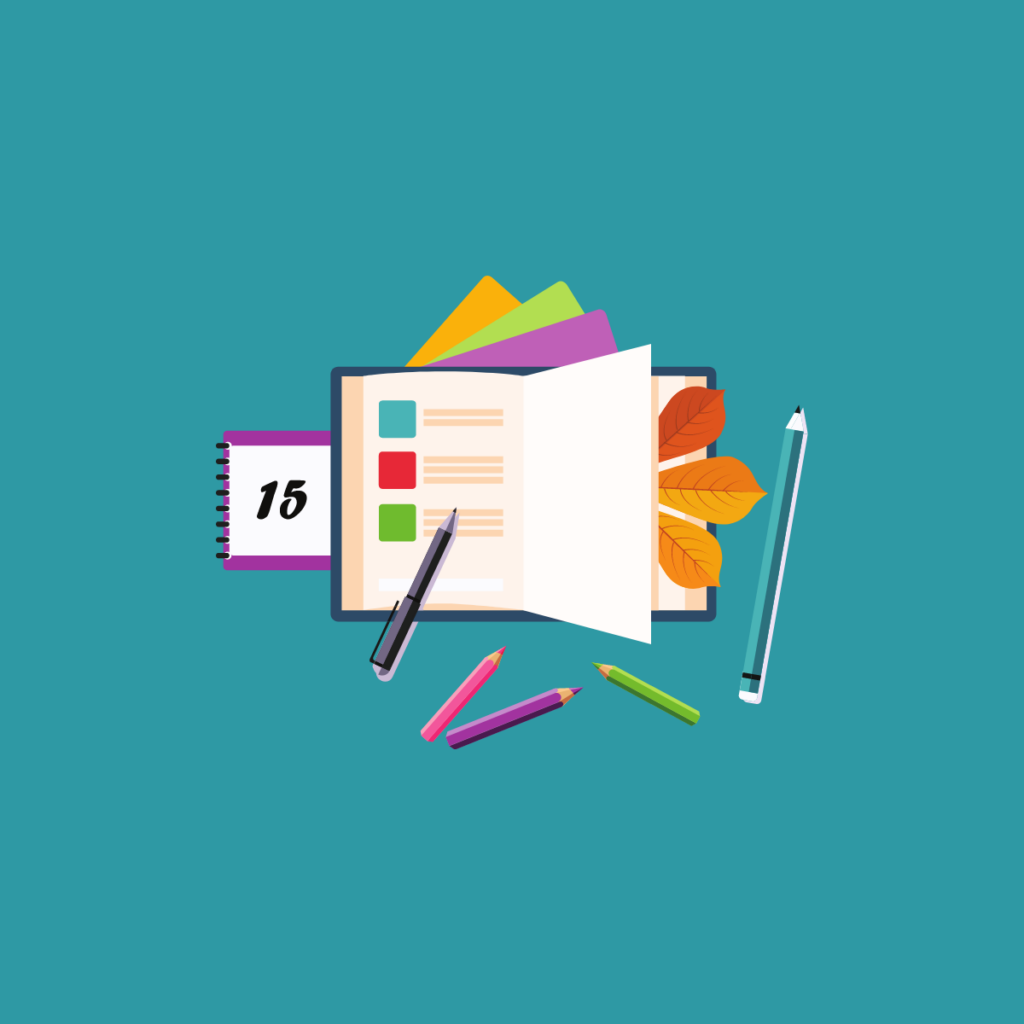 Act 2
To demonstrate the physiological impact the arts have on mental health and how medical practitioners can take advantage of the array of benefits across artistic practices.
Keynote address: Leading medical expert on the specific effects on human mental health of participating with creative experiences.
Health Experts Explain the Science: In video clips, using graphics and commentary, experts describe and explain specific physiological changes in clients, after they have participated in music, writing, painting, dancing, and attending – creative performances.
Variability of Outcomes: What different benefits, if any, can be expected from the various creative experiences? What are the foreseeable impacts of arts prescriptions on pharmacological practices?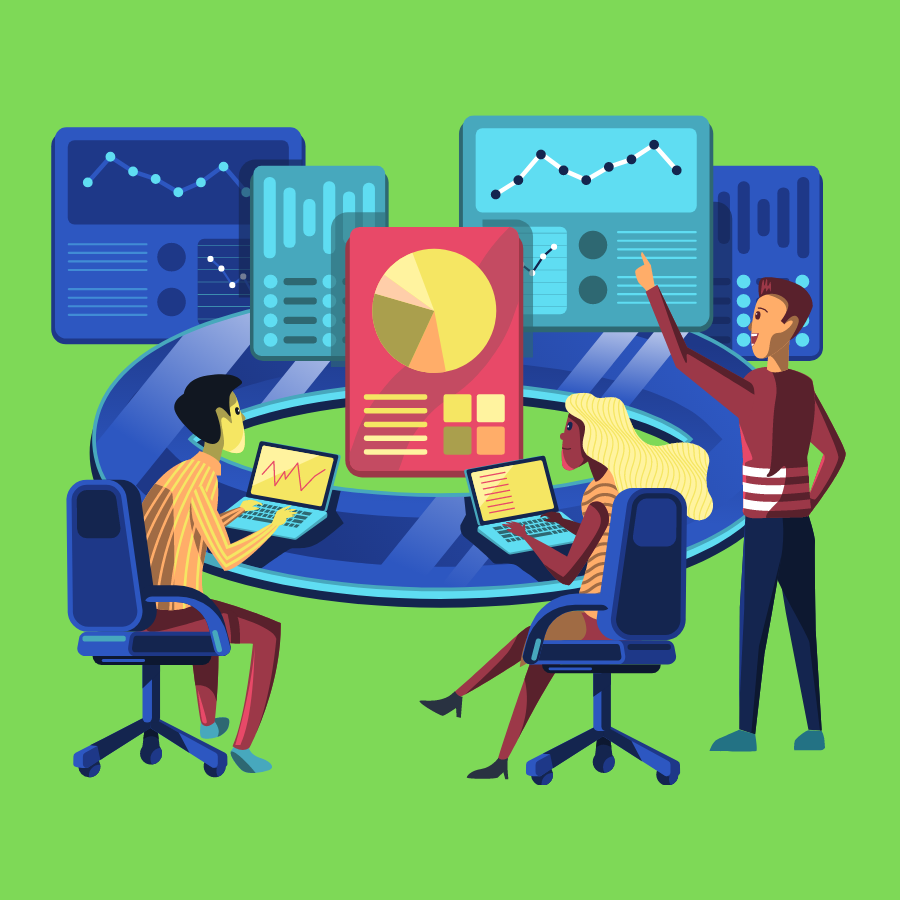 Act 3
Costs & Consequences: What are the current costs to society of sick days, treatment costs, and social services costs for treating the outcomes from poor mental health? Is it sustainable? What are cost vs. benefits of government supported mental wellness initiatives? Answers will be provided from local cost analysis studies and comparative data from successful arts for health programs in Britain and elsewhere.
Case Study: What arts for mental health programs are available in Peel Region? Engaging videos of current program options & Art of Wellness Documentary by Susan Ksiezopolski. How can creative experiences be added to Peel's current Link referral/prescription system? For one underserved neighbourhood, what would the pilot program integrating creative pathways to wellbeing look like? Who could help, who could lead?
Recommendation from the day serving a Triple Bottom Line!
Group Composing the draft recommendation: Whereas; Creative programs have profound benefits for mental, physical and emotional health, Creative programs reduce the costs of health care for participants by more than 30%, Creative programs add employment for professional artists with precarious income. We recommend that this pilot Arts for Mental Health program be initiated in Peel Region.
Closing remarks from The Minister of Health
Learn more about the Conference!
Want to learn more about the Arts for Mental Health Conference on October 6, 2021 or get involved? Complete this form to learn more and be a part of this important conversation to bring the arts into mainstream mental healthcare treatment.