Arts for Mental Health Research & Resources
MAC and Mass Culture are pleased to present the following articles and resources that demonstrate the benefits of the arts on mental health and physical well-being. While this is by no means an exhaustive list of resources, we hope it is a thorough collection that can be used by the community to both advocate for arts for mental health programs and as a springboard to further research.
Research
In 2017, researching the relatively low valuation of artists and their contributions to society, we at Mississauga Arts Council looked into the remarkable economic contributions of the arts (Hill Strategies and others), we were inspired by the enormous popular support for the arts in Ontario, as evidenced in an Ipsos-Reid survey conducted for the Ontario government in 2017. But obviously economic value and popular appeal haven't been enough, we had to find a better story for professional artists, emphasizing their value as a competitive advantage in healthcare cost reduction.
Here and there, we gathered spot news reports of beneficial impacts of – a dance program for neuromuscular illnesses, or painting for stroke recovery, or music programs offering important measurable benefits for just about anything. Encouraging good news stories, noting reduced stress, depression, anxiety, and suicides from participation in creative experiences as participants or as attendees; are well known, in a few circles and understood instinctively by the public, yet with these important accomplishments, artists are still barely sustaining themselves as the best educated poor people in Canada.
We turned to other countries, Denmark for its back to work enabling program using arts experiences and especially we made note of the Creative Inquiry Report to Britain's Parliament in July 2017. The startling healthcare benefits cited, guided our approach to our Arts for Mental Health Conference.
Resources
Canadians' Arts Participation, Health, and Well-Being – Hill Strategies (2021)
Creative Health: The Arts for Health and Wellbeing Inquiry Report – All-Party Parliamentary Group on Arts, Health and Wellbeing (2017)
State of the Field Report: Arts in Healthcare – State of the Field Committee (2009)
Healthy Aging and Seniors Engagement Through the Arts
Workshop on Exploring the Transformative Potential of Arts-based Health (2009)
Arts, Health and Wellbeing – Arts Council England (2007)
Articles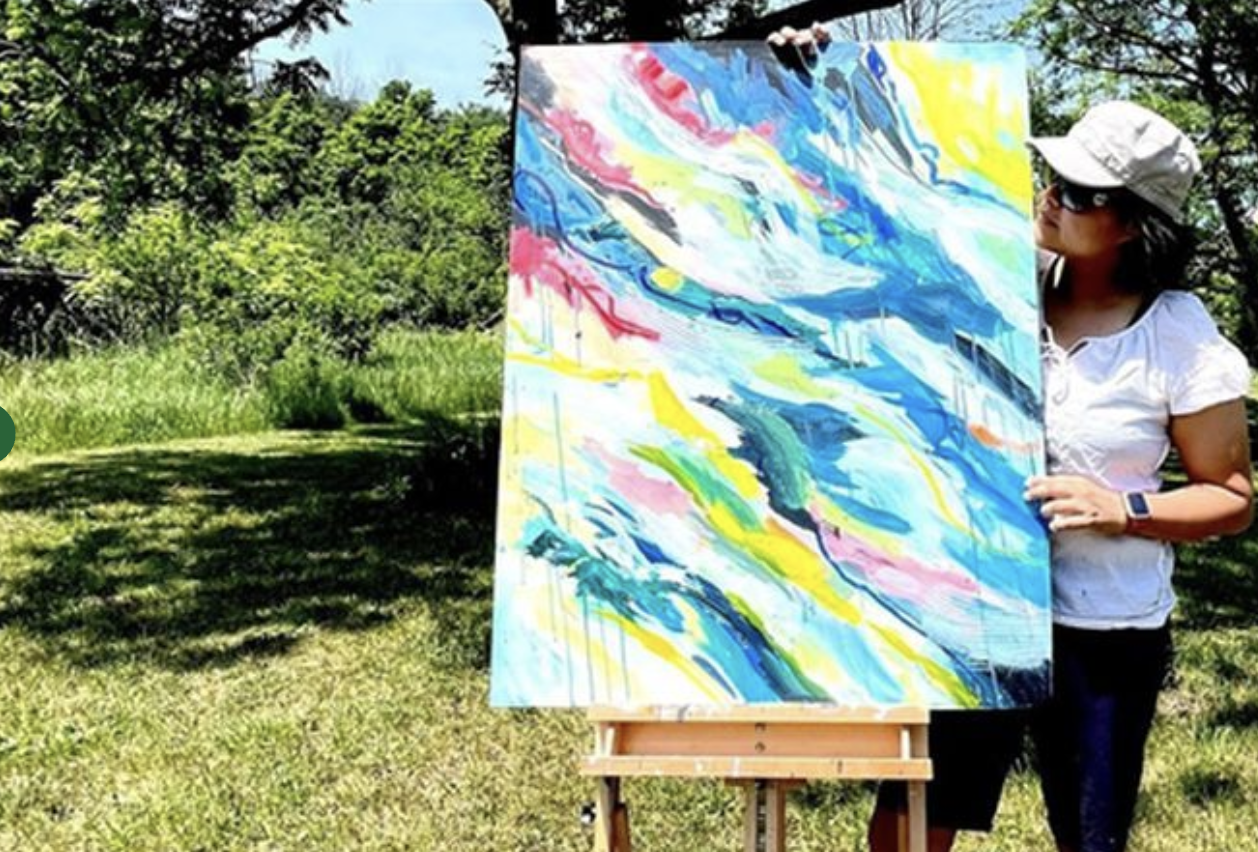 programs
From depression and concussion recovery to MS, arts have helped Mississauga residents take back their lives Published on The Mississauga News website on October 7, 2021. When Christine Long learned sh…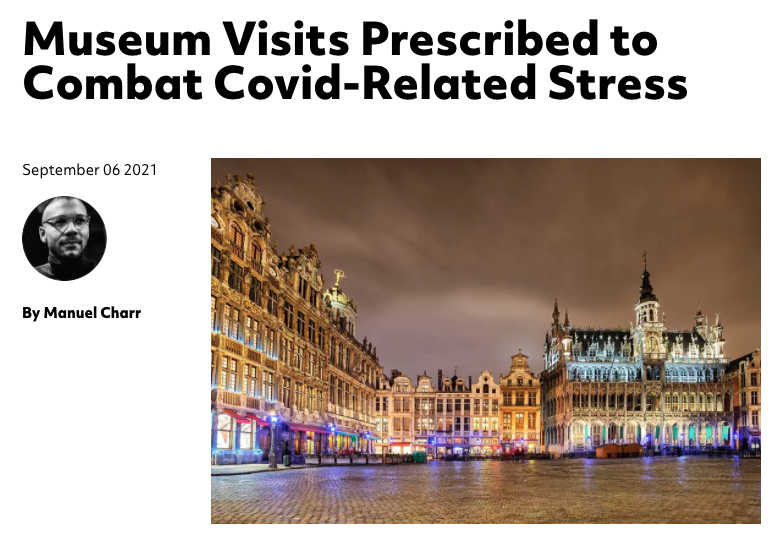 Resources
Social Prescription news from Belgium. Patients suffering from stress will be offered prescriptions to visit public museums.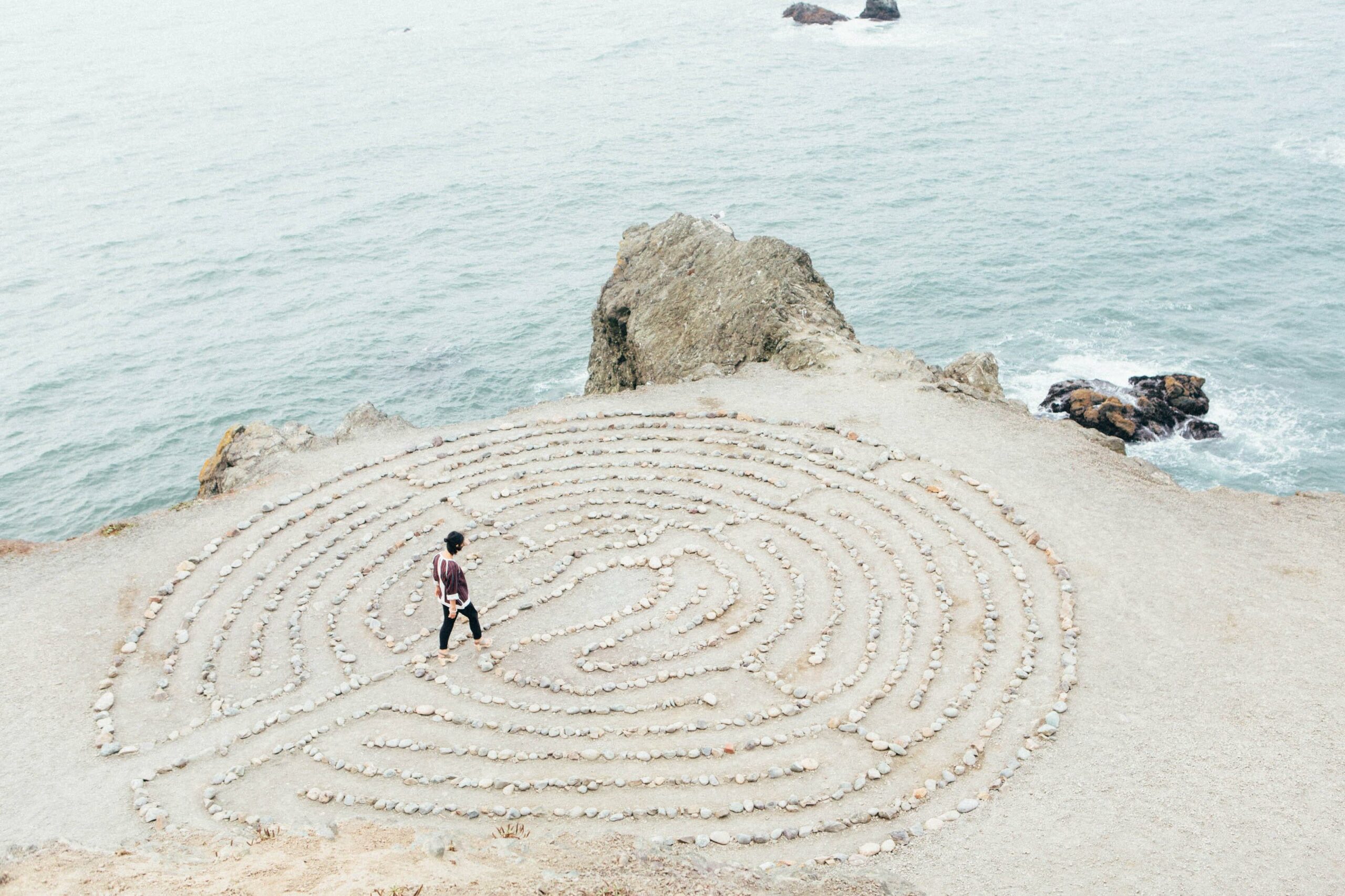 programs
The Canadian Mental Health Association calls on federal parties to ensure mental health care is a top priority in the upcoming election campaign.